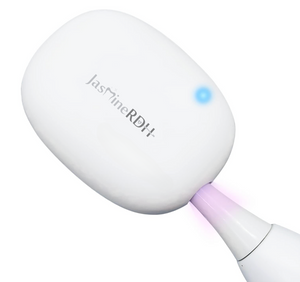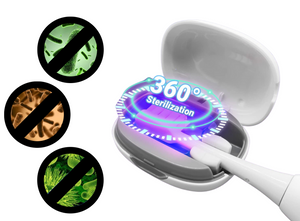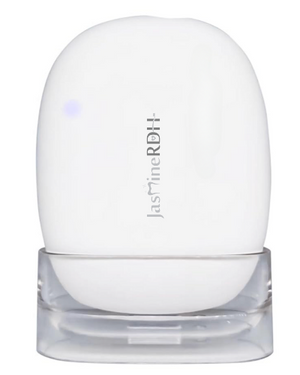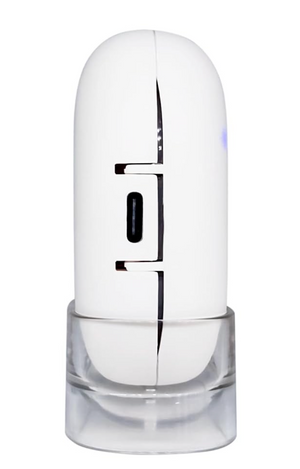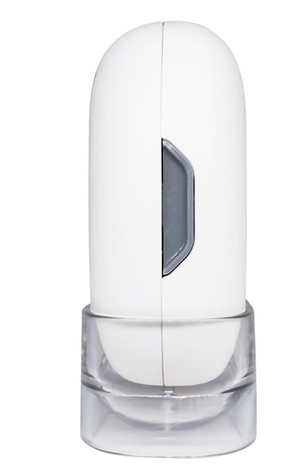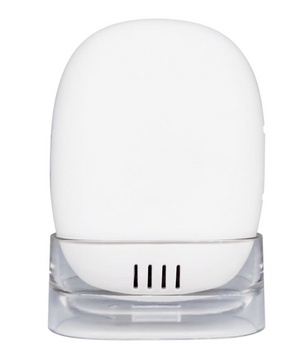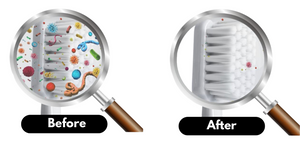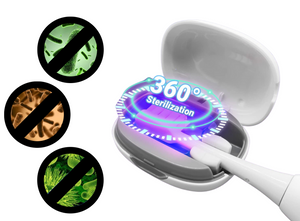 UV Toothbrush Sterilizer
Did you know that you should be sterilizing your toothbrush after every use?

The average unsterilized toothbrush can harbor more than 100 million bacteria, including E. coli bacteria.
This UV toothbrush sterilizer kills up to 99.9% of bacteria and viruses while keeping your toothbrush covered and protected.
About This Item:
Sterilizes your toothbrush in 5 minutes.
Suitable for all types of toothbrushes (manual, electric, kids, etc.)
Hygienic and Travel-Friendly.
Rechargeable (USB-C Power cable).
Mini size and very portable.
Can help your toothbrush last longer.